About Us
PT. JBI, JAYA BERSAMA INDO, together with its subsidiaries, operates a chain of Chinese restaurant since 2003, has already set its foothold in different cities in Indonesia with 8 diverse dining concept with 32 outlets. It committed to preserving the fine art of Chinese cuisine with open kitchen concept that offered a unique dining experience with exceptional food quality and excellent customer service in congenial ambiance.
As the largest chain Chinese restaurant group in Indonesia, our mission is to expand our restaurant in urban and suburban major cities within Indonesia as well as internationally.
The Duck King Group
The Duck King restaurant first opened in South Jakarta in the year of 2003. As of today, we have successfully launched 32 branches in Indonesia alone, and we plan growing further by developing additional branches in line with our expansion strategy. Our aim is to provide the best services and unparalleled customer satisfaction.
Fook Yew
The Duck King Group acquired 'Fook Yew' in the July of 2017. Our purpose for doing so is to integrate with a different market segment than that of The Duck King Group, one that targets the millennial markets. Taking on a more trendy, vibrant and entertaining concept, the restaurant puts a creative spin on traditional Chinese restaurants through a more casual and warm ambience while serving both authentic and more contemporary delicacies. Who says Chinese Restaurants can't be fun?!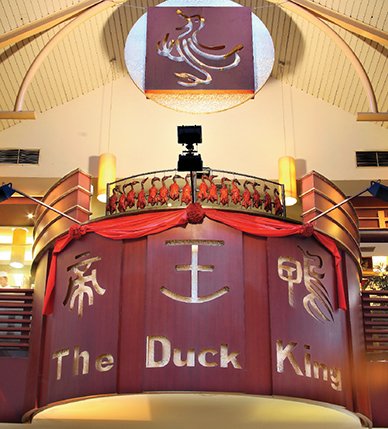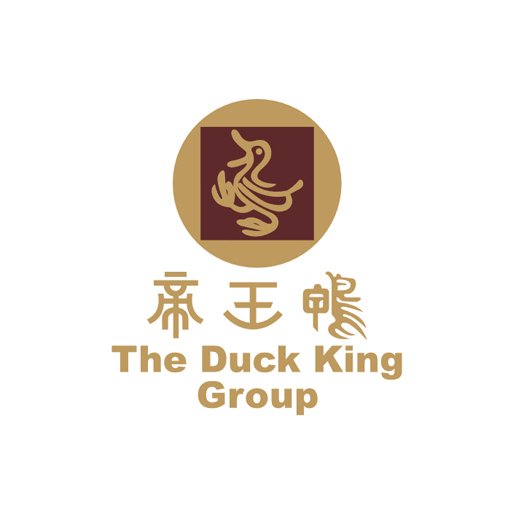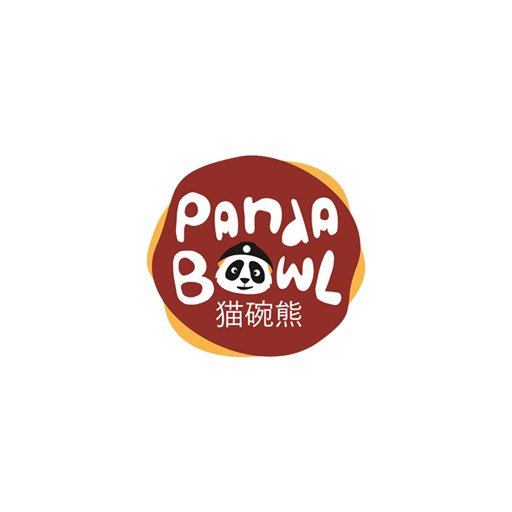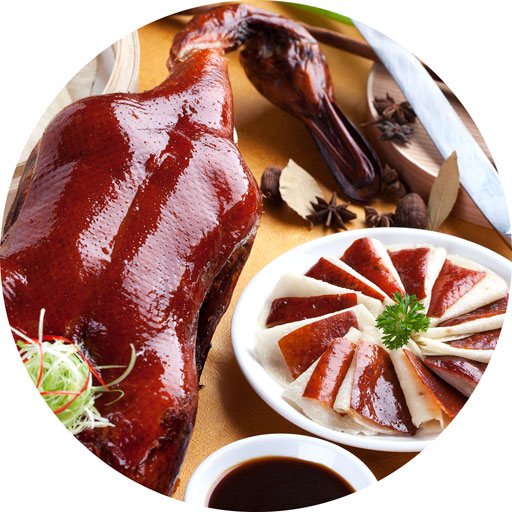 Our Objective
Our goal is to become the ONLY institutionalized domestic F&B group that is poised for its rapid expansion across not only Indonesia but the rest of ASEAN and ASIA as well.
Our Principles
Excellent services guaranteed.
Superior food quality.
Innovative array of food menu.
Vision
Our vision is to maintain its position as the largest chain Chinese restaurant in Indonesia.
The finest authentic Chinese cuisine with Excellent Services is our main purposes.
It is our goal and objective to create outstanding memorable dining experience that "catch" all generations and segmentantions.
Mission
Our mission is:
To provide excellency in taste and food quality;
To provide "Best Service" and "Unparalled Customer Satisfaction";
To provide every customers with experience "the difference in taste and quality";
Being the first Indonesian brand Chinese food restaurant open internationally.
Let's talk
Please feel free to contact us. We're super happy to talk to you.
Contact Us
OUR LOYAL CUSTOMERS